Quote Request – The Blind Store – Free Shipping!
The Blind Store is committed to maintaining its cutting edge approach to sales and impeccable customer service. We know our customers are sophisticated shoppers. We keep in mind the additional burdens placed on our customers by bringing you significant cost savings through competitive pricing.
We stand ready to assist you with all your window treatment needs.
The Blind Store concept is simple; low prices made possible by mammoth buying power, streamlined order processing using the latest technology.We've worked hard to eliminate all the usual overhead incurred by our competitors.
We pass along all these savings in the form of lower prices for you!
Free shipping to anywhere in Canada!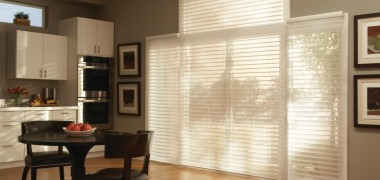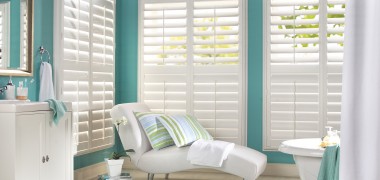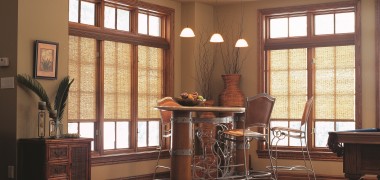 Ordering top quality custom made blinds & shades at incredibly low prices has never been easier. Follow the steps below to add beauty and elegance to your home. Roller Shades, Cellular Shades, Sheer Horizontal Shades, Motorized Blinds, Cordless Blinds and more on sale now.
Select which blinds you need from our product list. Use our colour charts to help with your selection. Note any options which you require.
Carefully measure each window using the instructions provided.
Enter your order using our online Order Form. The "Quote Request" button on the top right corner will take you to this page at any time. If you are looking for an item which is not featured on our web site, please fill out an online quote form, and we will e-mail you with a price quote.
Upon receiving your Quote Request we will email you our lowest possible price. If you wish to proceed, we will call you to confirm your order and answer all your questions. At this point you will be prompted for your shipping and payment information. Your order will not be processed until this information has been submitted.
If at any point you feel that you require our advice or help with making the right selection, call Us 613-265-4534 or email info@blindstore.net. We will be happy to help.
We respect your privacy, please read our privacy statement.